Opening Day
May 30, 2017 All day event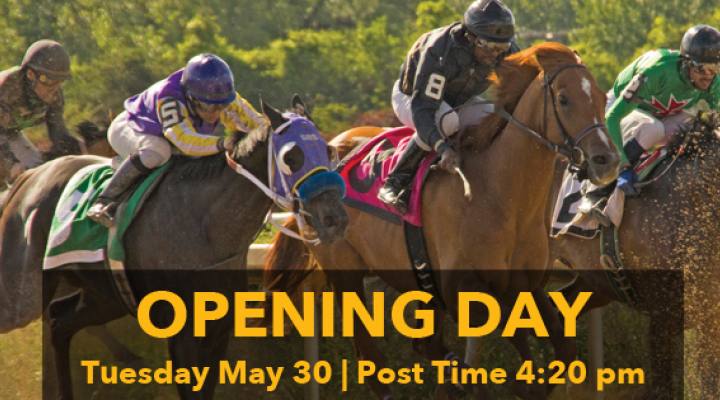 The thoroughbreds return to the historic border oval for the start of another exciting season. Post Time 4:20 pm.
Free 120th anniversary t-shirt giveaway with program purchase, one per person, while supplies last.
After the races, XPRIME performs a free concert at the Tiki Bar to kick off our free summer concert series.
Parking & admission are always free.