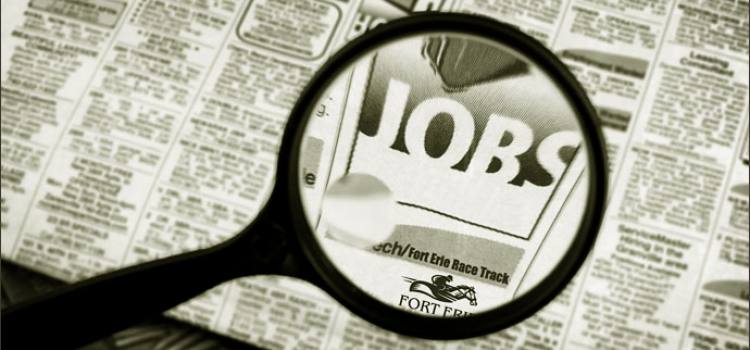 Careers
Fort Erie is a great place to consider starting a career
Fort Erie Race Track is always glad to accept resume submissions. Official Job Postings will be displayed on this page so please check back for new postings. Please click on the links below for a full job description and terms.
Fort Erie Race Track is committed to providing equal treatment and opportunity to all individuals. Accommodations are available on request for candidates taking part in all aspects of the selection process. Please contact Human Resources to make appropriate arrangements.
We thank all applicants for their interest, however only those selected for interviews will be contacted.
Current Positions
Fort Erie Race Track is preparing for our 2021 racing season. Any job postings will be posted below as we get closer to the start of our season. Please note that due to COVID-19 limitations, we are not currently hiring food and beverage or mutuel teller positions.

Resumes can be emailed to jobs@forterieracetrack.ca or sent to:
Fort Erie Race Track
Administration Building
230 Catherine St., P.O. Box 1130
Fort Erie, ON L2A 5N9
Fort Erie Race Track supplies our downloadable documents exclusively in PDF (portable document format). Your computer will require Adobe Reader in order to open, save and print these documents. You can download the latest version of Adobe Reader from the manufacturer's website. Click the button below to download the latest version of Adobe Reader.