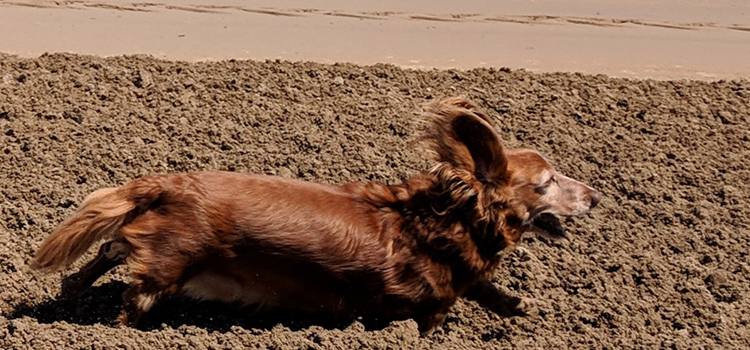 Wiener Dog Races
2021 Wiener Dog Races
Please be aware that due to COVID-19 and provincial safety regulations, Fort Erie Race Track will not be able to host wiener dog races during the 2021 season. We look forward to hosting these events again in the future when it is safe to do so.
NOTIFY ME
If you have a wiener dog and would like to be added to our email-distribution list for updates about future wiener dog races, contact femedia@forterieracetrack.ca. Those who are already on our distribution list will continue to receive updates about future events.
Please Note:
We love all dogs, but only dogs taking part in the event and service dogs are permitted at Fort Erie Race Track.
This is a non-wagering event.
If you have any questions, please contact femedia@forterieracetrack.ca for more information.