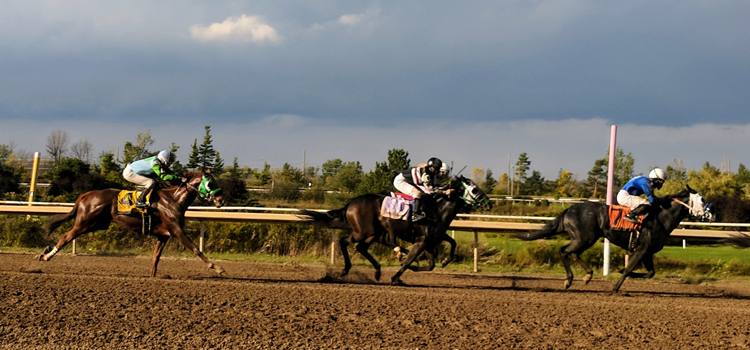 Turfside Dining Room
The Turfside Dining Room will be open on live race days during the 2022 season. Enjoy a delicious meal with a spectacular view of the infield.
Reservations :
We are now accepting reservations for the 2022 racing season. To make a reservation, please contact Melissa: 905-871-3200 ext. 3617.