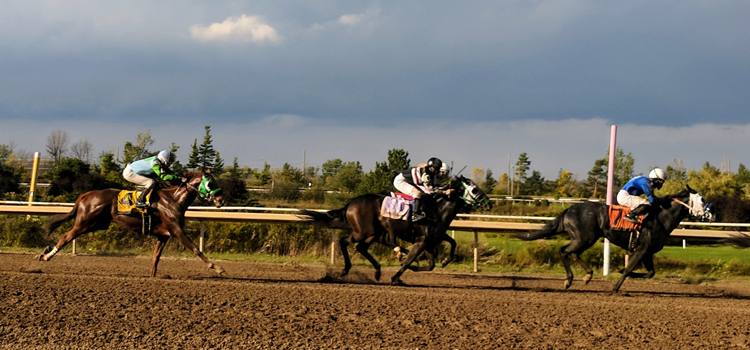 Turfside Dining Room
The Turfside Dining Room is now closed for the 2021 racing season.
Please note, The Tiki Bar and The Paddock Shack are also closed for the remainder of the year.
The Racebook is open seven days a week (noon to 7:30 p.m.).
Reservations :
To make a reservation, please contact Melissa Holmes: 905-871-3200 ext. 3617.
View the Turfside Menu.