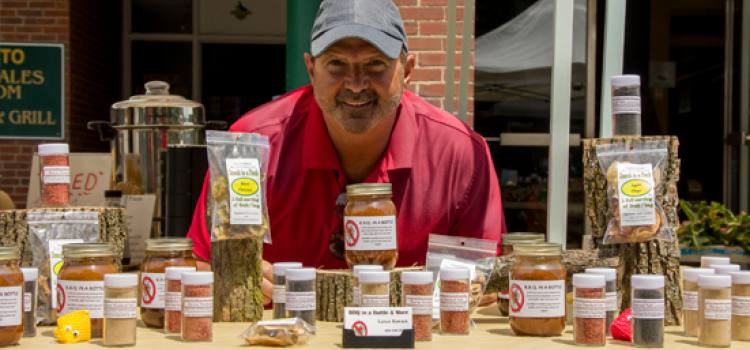 Farmers Market
Fort Erie Race Track Vendors Market
Fort Erie Race Track will be offering a vendor market on select race days this season. Come and enjoy an exciting day at the races and shop the market while you're there. Crafters, food vendors, jewelry, bed linens and more. Market begins an hour before the first race and finishes after the last race.
Upcoming Market Dates:
Father's Day- Sunday, June 18 @ 11 a.m.
Family Day- Monday, July 3 @ noon
Wiener Dog Day- Sunday, July 16 @ noon
Civic Holiday- Monday, August 7 @ noon
Basset Hound Races- Sunday, August 13 @ noon
Labour Day – Monday, September 4 @ noon
Market Vendors
New (and returning) vendors can use the below form to apply for a space.
Please note, we are no longer offering our weekly Sunday market.
For more information, contact:
James Culic
Manager, Marketing & Corporate Communications
femedia@forterieracetrack.ca